Very rare large Royal Delft Cloisonne tile, plain, fokker, porceleyne fles 1927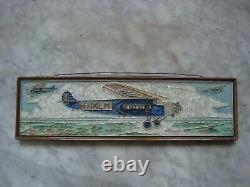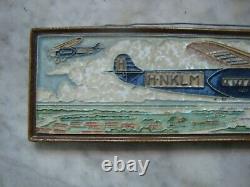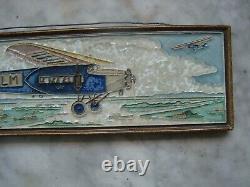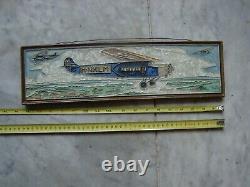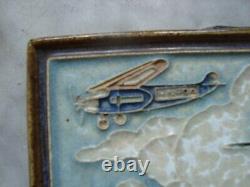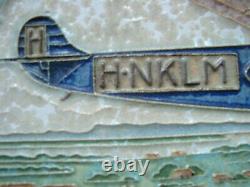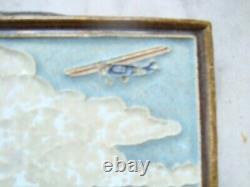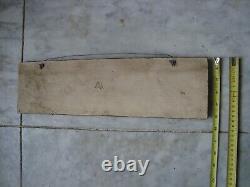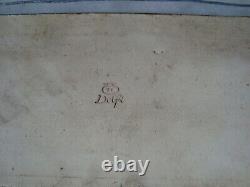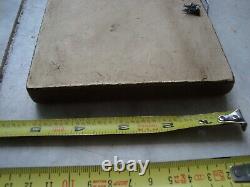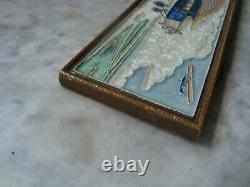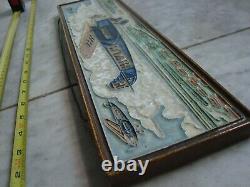 Big very rare Royal Delft Cloisonne tile arts and crafts, fokker F V11, with countynumber H-Nklm, plain made in 1925 porcelijne fles, tile made in 1920 Royal Delft Cloisonne tille , in good condition and rare. Made in the netherlands around 1927 by the delft pottery factory de porcelijne fles in delft, those tiles are always handpainted are are unique in colors, has got the mark at the back.
Those tiles were also made for putting in the wall. Tile is in good condition see photo.

---