Antique VERY RARE 1950s CWC ROYAL MASTER / ROADMASTER SILVER STREAK RESTORED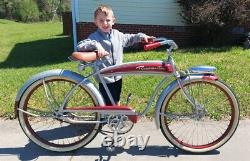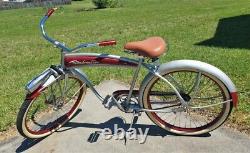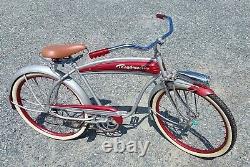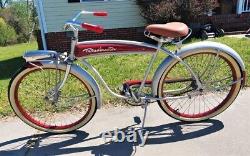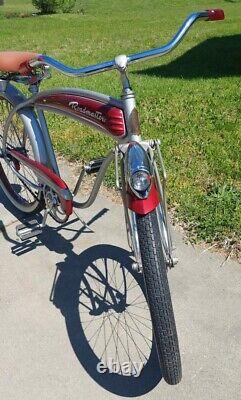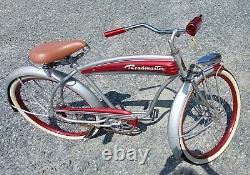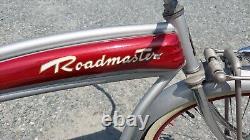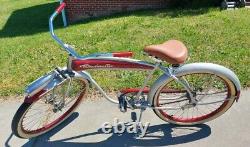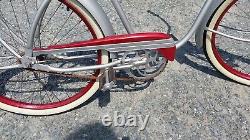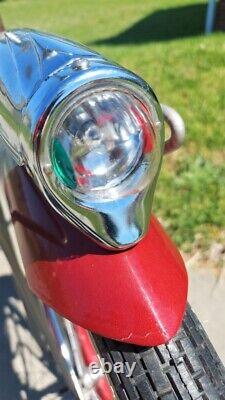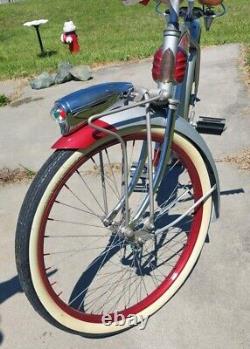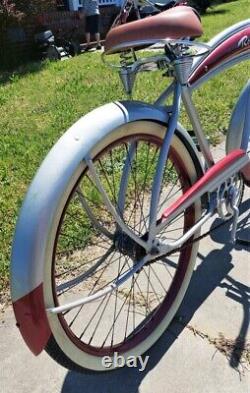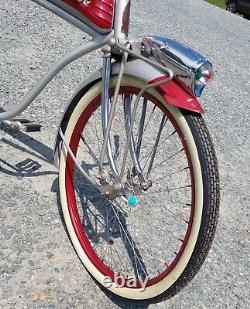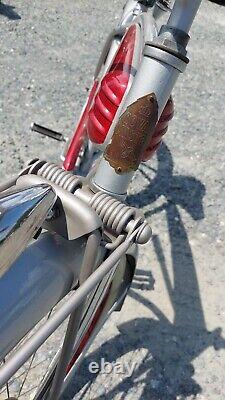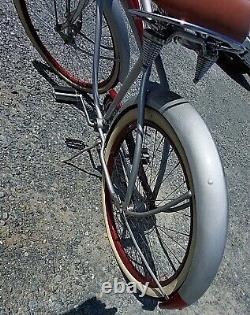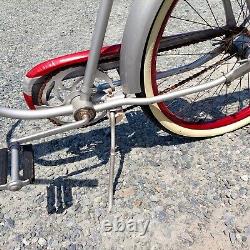 This antique 1950s CWC (Cleveland Welding Co) sporting the Very Rare Royal Master Head Badge. Whether as a display piece or for a leisurely ride, this antique bike is sure to impress.
Look closely at the pictures, every part of the bike is visible.

---